Siamsa Céilís 2023 - 2024
September 30th, 2023
Halloween - October 28th, 2023
November 25th, 2023
February 24th, 2024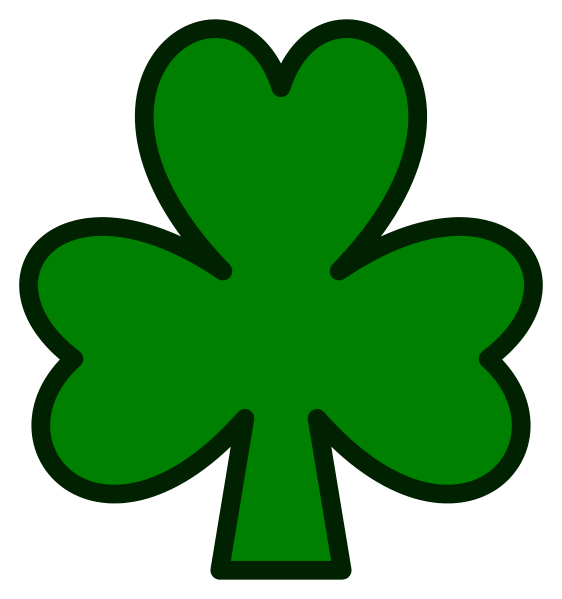 St. Patrick - March 16th, 2024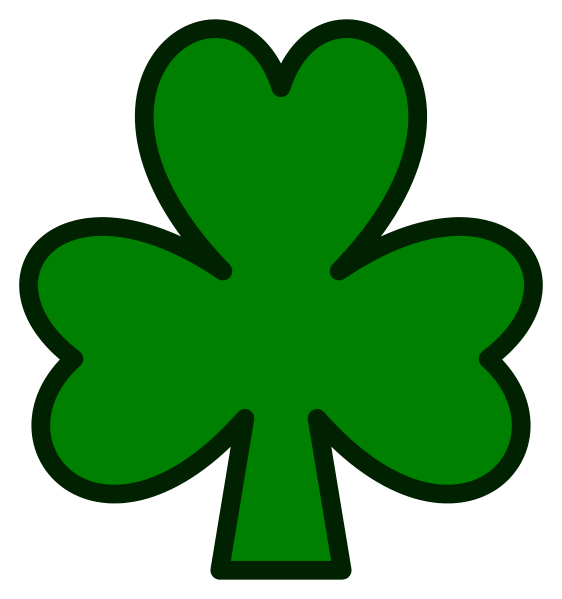 April 27th, 2024
May 25th, 2024
8pm to 11:45pm
Doors open at 7:30pm
Where?
St. George's Anglican Church Parish Hall
1101 Stanley Street, Montreal






It's a 5 minute walk from the Bonaventure metro station.



Admission
General admission: 15$
Under 18, over 65 and all students: 10$
Under 12: free admisison
Tickets on sale at the door
Cash or debit card accepted
What is a céilí?
Ceilis (kay-lee) are evenings of traditional Irish social dance. Great fun for all - novices and experienced dancers, young and old alike. And if you don't feel like stepping it out, enjoy a glass from the bar, listen to the music and watch the fun on the floor!
Instructions
A short instructional session is provided at the start of each Ceili to help welcome new dancers. Our callerBill White will guide you through a varied program of traditional dances, from easy "come-all-ye" circle dances to more challenging "sets" (quadrilles), favourites such as the Gay Gordons and of course a couple of waltzes. You are sure to have a great time!
Shoes
Bring your dancing shoes (leather soles are great), especially in winter to keep the dance floor dry and safe.
Footwear should be non-marking and appropriate for dance.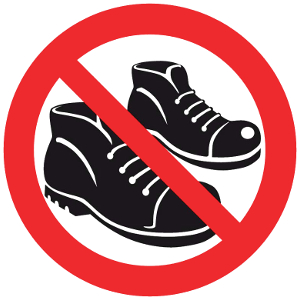 Music
Live music is provided by the hardest working céilí band in Montreal: the Siamsa Montreal Céilí Band.
Guest performers
Half-time performances by local artists and groups are a frequent and popular feature of the ceilis.
Volunteers
We rely on a strong team of volunteers to help keep the ceilis running smoothly. If you would like to lend a hand, please This email address is being protected from spambots. You need JavaScript enabled to view it.!
Céilí sponsors
We would like to thank our generous sponsors. Please visit their websites and support these local businesses.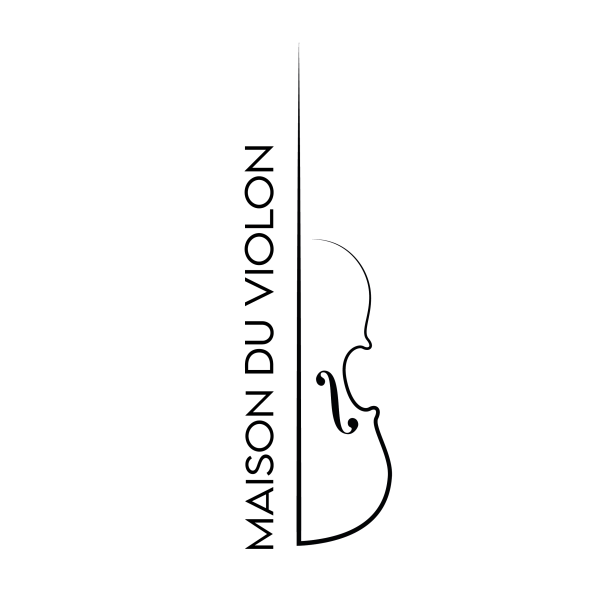 This email address is being protected from spambots. You need JavaScript enabled to view it.