Bill White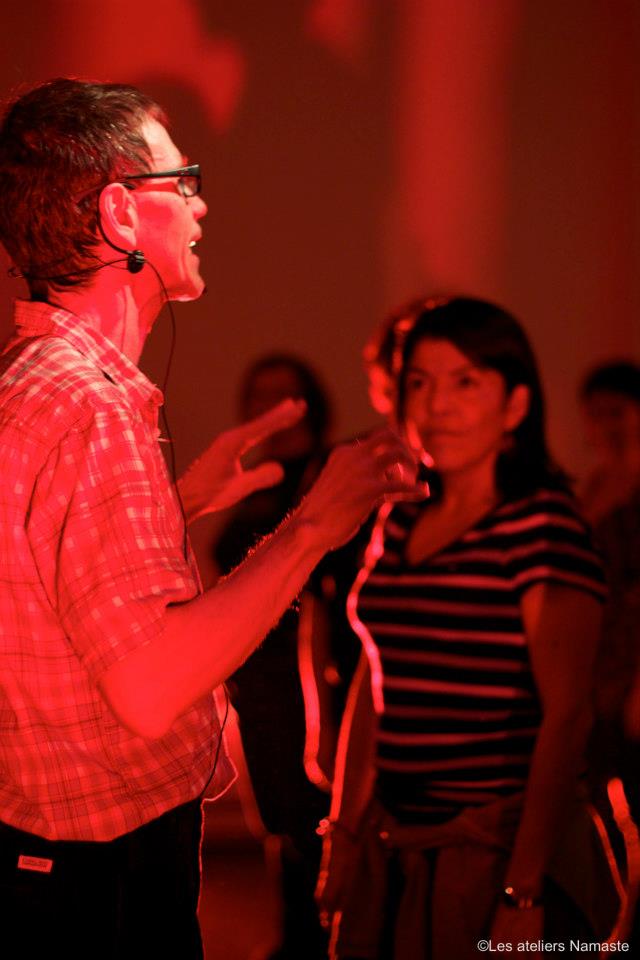 At Nuit blanche, March 2012.
Photo: Les ateliers Namaste
Our regular caller, Bill White has established himself as a well-respected Irish dance caller in Montreal, noted for his ability to communicate the subtleties of both ceili and set dances with a minimum of fuss. So much so that complete beginners may find themselves dancing - and hugely enjoying - everything from circle dances to intricate sets of quadrilles at their first ceili.

Bill learned Irish set and ceili dancing from Maureen Mulvey, a renowned teacher from County Leitrim, Ireland, and Toronto.

He also has a few dances from other traditions - Québécois, Scottish, English - up his sleeve to add to the variety and fun of a Siamsa ceili.
PATRICIA TOWNSEND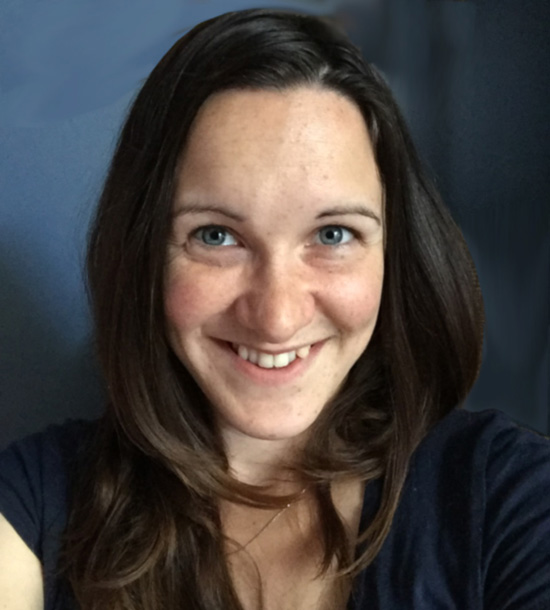 Patricia began Irish dancing with the Bernadette Short School of Irish Dancing at the age of 4, in NDG. Her mom introduced her to a beginner class and Patricia immediately fell in love with the dance. From then on she would dance at every opportunity: recitals, St. Patrick's Day shows, and school variety shows.
In 2004 Patricia became more interested in competitive Irish dancing, and she attended her first Eastern Canadian Oireachtas, a regional Irish dance championship. She would eventually compete at the North American National and World Championships. In 2012 Patricia attended her last competition, and has now to come full circle. She is currently working towards her Irish dance teachers certification- a life long goal, and would like to pass on her love for Irish dancing to others.
Yaëlle Azoulay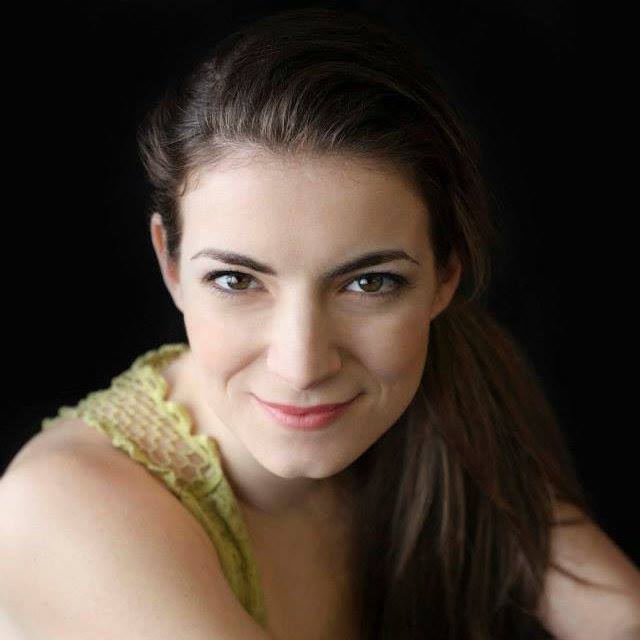 Photo courtesy Yaëlle Azoulay
Popular québécois dancer Yaëlle Azoulay shares calling duties with Bill on occasion, giving our dancers the chance to enjoy some great French-Canadian sets (and Bill a chance to dance).

Yaëlle specializes in québécois step-dancing and percussive dance, teaching at festivals and workshops all over Canada and in the US, and has been honing her calling skills for a decade. She is a performer and choreographer with the Collectif de folklore urbain [ZØGMA].